Oklahoma City (OKC) Location
---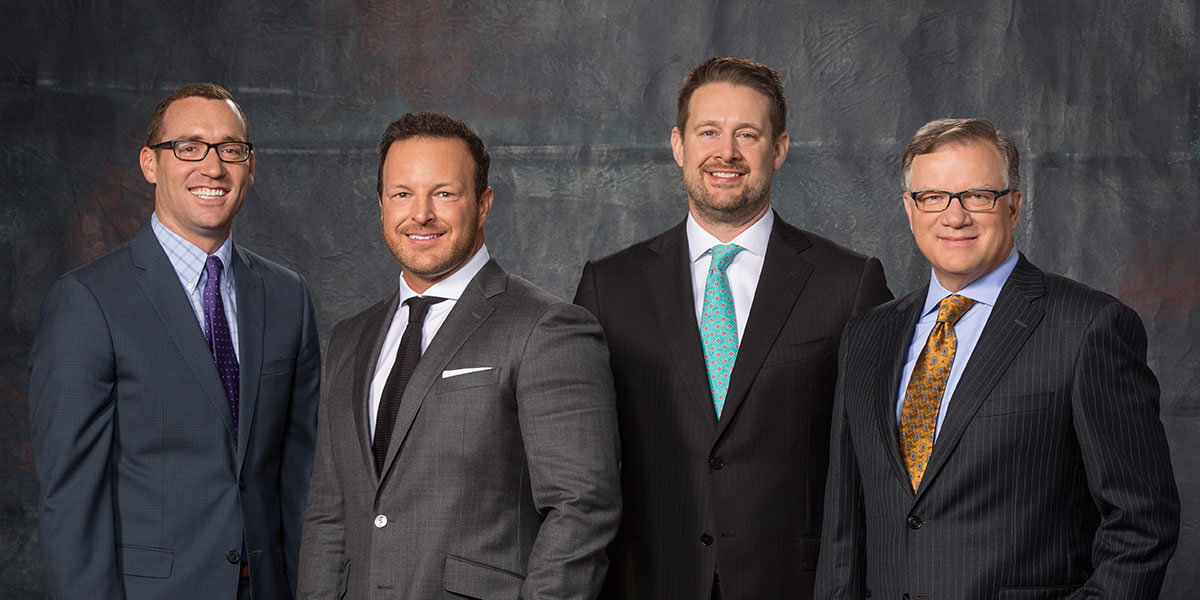 ---
We are experts in wisdom teeth extractions, dental implants and surgery of the mouth, face and jaws.
---
Our Surgeons
---
---
---
---
---
OMA -Oklahoma City
HOURS
Monday | 8am - 5pm
Tuesday | 8am - 5pm
Wednesday | 8am - 5pm
Thursday | 8am - 5pm
Friday | 8am - 2pm
Saturday | Closed
Sunday | Closed

Request an Appointment
---
Questions You Might Have Before Booking an Appointment:
---
Do you accept insurance?
When you call to schedule your first visit, please have your insurance information available so we can verify coverage for you. Generally speaking, medically necessary oral and maxillofacial surgery is usually covered by dental or medical insurance plans, with some procedures being covered by both medical and dental insurance. Procedures that are considered cosmetic or elective, like dental implants, may not be covered. 
Some of the insurance plans we accept include:
Blue Cross Blue Shield

Delta Dental

Health Choice

Aetna

Cigna
Do you provide financial assistance if needed?
We do everything we can to make our procedures affordable to our patients. While you are responsible for paying all costs not covered by your insurance plan, we do accept payment with Visa, MasterCard, Discover, and American Express. We also offer our patients financing through CareCredit®, which has no interest financing and low minimum monthly payments.
What do I need to bring with me for my first appointment?
Before your first visit, please complete your new patient registration forms and submit them to us online. If you have a written referral from your dentist or doctor, please bring that, along with any x-rays you have. Also bring your insurance cards and a list of current medications you are taking.
Do you offer emergency appointments?
We do our best to accommodate dental emergencies, but if you're experiencing uncontrolled bleeding or pain, it's best to visit your nearest emergency room for treatment. Otherwise, we give immediate attention to emergency situations during office hours; after office hours, please call our office and follow the instructions provided.
What Our Patients Have to Say:
---
I completely loved my experience here. The staff was super sweet and nice, they joked around with me, and made me feel so comfortable. Dr. Martin is a sweetheart, and you can see how he truly cares about your well being. I would definitely recommend them. – Brianda L., Oklahoma City, OK
This place is awesome. My experience was as good as getting teeth pulled could be. They were very kind,  answered any questions I had and quick on getting me in. This place is lovely and I would HIGHLY recommended them. – Rena P., Oklahoma City, OK
Dr. Martin and his staff were incredible from start to finish. From my initial appointment which was on time, to my surgery that I was made to feel very comfortable about and on to my post op where they continually checked up on me and made certain I was comfortable and didn't need anything. When I needed to come in due to pain, they saw me the same day and treated me quickly, making sure I could go back to my normal lifestyle ASAP. Would recommend Dr. Martin to anyone and everyone. – Nick O., Oklahoma City, OK
Dr. McIntire and his staff have been amazing!  They've provide top-notch patient care. It was beyond anything I could've expected! – Tabitha B., Oklahoma City, OK
Dr. Martin and his staff at OMA are incredible. You can tell they really care about their patients. Great bedside manner, super friendly, easy scheduling and communication. I even received flowers during my recovery from him and my dentist. Not many doctors do that!  Highly recommend! – Amy H., Oklahoma City, OK