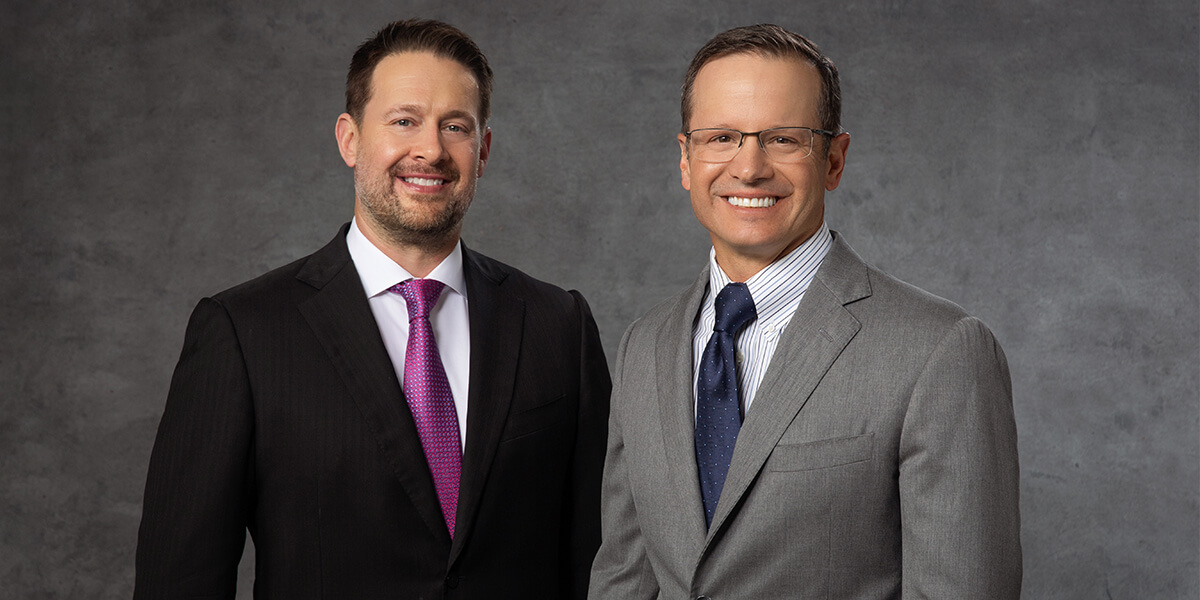 ---
We are experts in wisdom teeth extractions, dental implants and surgery of the mouth, face and jaws.
---
Love this place. Everyone there was super nice to me. Made me feel comfortable. I had a really great experience overall.
---
Having your wisdom teeth pulled is never fun but everyone here was so kind I'm going to miss them!
---
Everyone was friendly, welcoming and professional from the very first visit. They took time to explain my procedure and answer all my questions. I would, definitely, recommend their services.
---
---
OMA - Midwest City
HOURS
Monday | 8am - 5pm
Tuesday | 8am - 5pm
Wednesday | 8am - 5pm
Thursday | 8am - 5pm
Friday | 8am - 2pm
Saturday | Closed
Sunday | Closed

---
Request an Appointment
---
Questions You Might Have Before Booking an Appointment:
---
Do you accept insurance?
Necessary oral and maxillofacial surgery is usually covered by dental or medical insurance plans––and sometimes it's covered by both. Procedures that are deemed elective or cosmetic, like dental implants, may not be covered. When you call to schedule your first appointment, please have your insurance information available so we can verify coverage for you. Some of the insurance plans we accept include:
Blue Cross Blue Shield

Delta Dental

Health Choice

Aetna

Cigna
Do you provide financial assistance if needed?
You are responsible for paying all costs not covered by your dental and medical insurance. We accept payment with Visa, MasterCard, Discover, and American Express. We've also partnered with CareCredit® to provide financing for costs that aren't covered by insurance. CareCredit offers no interest financing and low minimum monthly payment options.
What do I need to bring with me for my first appointment?
Bring your insurance cards, a written referral or x-rays from your dentist if you have them, and a list of your current medications. Prior to your visit, you can complete your new patient registration forms and submit them securely online. 
Do you offer emergency appointments?
During our office hours, we give immediate attention to emergency situations. After office hours, call our office and follow the instructions provided. If you're experiencing uncontrolled bleeding or pain, visit your nearest emergency room for treatment.
What Our Patients Have to Say:
---
---