Dr. Emily Frye was raised in Amarillo, Texas. She attended the University of Oklahoma in Norman where she met her husband and earned her Bachelor of Chemistry Degree. She received her Doctor of Dental Surgery from the University of Texas Health Science Center in San Antonio. Her surgical training includes general practice residency at the VA Medical Center in Oklahoma City, an oral and maxillofacial surgery internship with the University of Oklahoma and oral and maxillofacial surgery residency at the University of Oklahoma.
Dr. Frye is a Board Certified Oral and Maxillofacial surgeon, and she is actively involved in multiple local and national organizations that help her maintain and expand her knowledge.
Dr. Frye and her husband have beautiful twins. When not working, she enjoys spending time with her family, going to OU football games and traveling.
Her specialty areas are:
---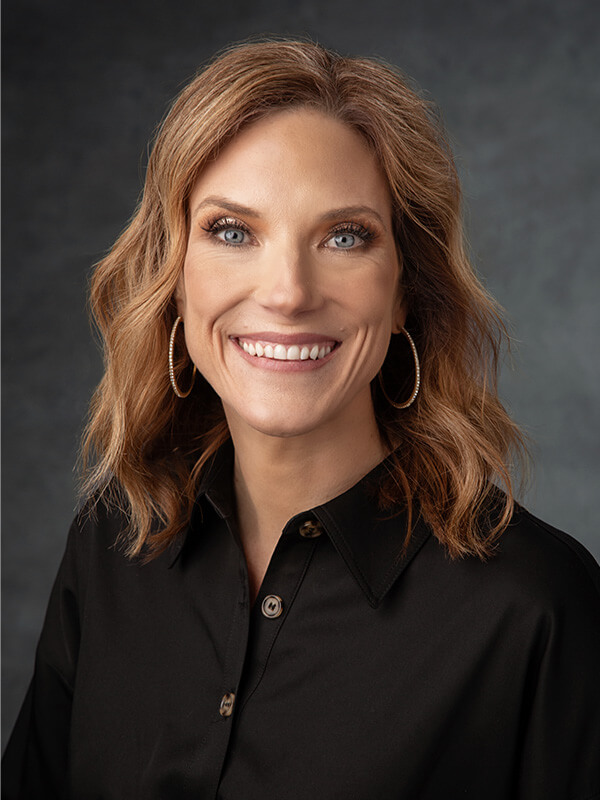 ---